2 Great New Burger Varieties


Now Available.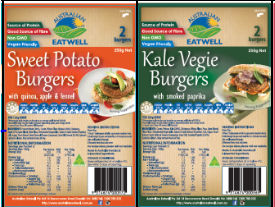 Omega3 soycheese
Now Vegan Friendly.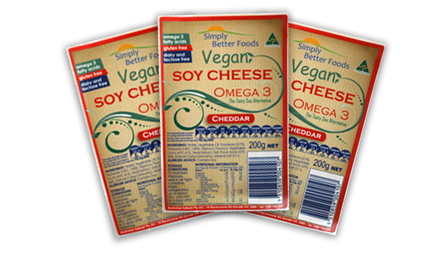 Quinoa! Precooked
Ready to Serve, hot or
cold. Now Available.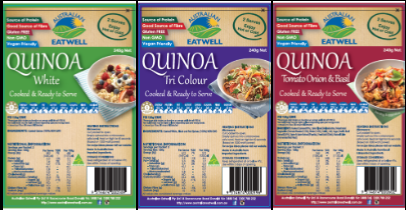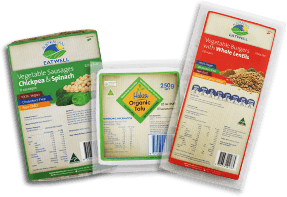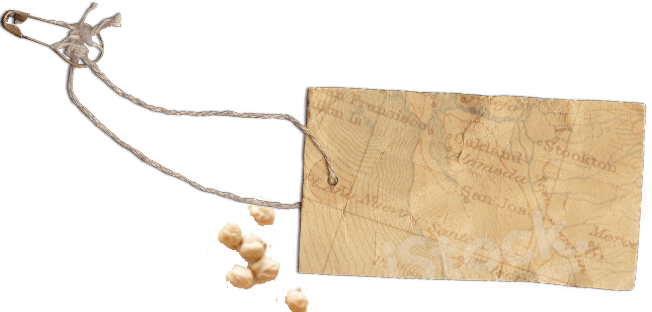 Find a
Store.
Go!
The Healthy Alternative
It is well known what we eat has a large role to play in our health and well-being. Maintaining a well-balanced diet that is easy to prepare, tasty and nutritious does not need to be difficult.
Australian Eatwell and Simply Better Foods range of vegetable and legume based products are developed and made paying particular attention to keeping our processes as simplistic as possible to ensure we maintain flavour, freshness and nutrition.
Find us on Facebook
Latest Videos
---