100% wholly Australian owned Company Australian Eatwell is managed by Nathan Harris; a working director and Graeme Harris; Director who both live locally in Donald and who have a dedicated interest in the development and sustainability of the town and its surrounding region. 
History
Australian Eatwell was established in 1990 in Cheltenham Victoria manufacturing vegetable burgers for the retail and food service industries. The acquisition of the company by the Harris Family in 1999 was with foresight that this continually growing market of combining a healthy, convenient product with great taste was in demand.
In April 2003 Australian Eatwell relocated to its new manufacturing facility 360km northwest of Melbourne to the rural township of Donald, Victoria which now employs 20 to 30 staff.
In 2009 Australian Eatwell acquired the Simply Better Foods brand after contract manufacturing for Simply Better Foods for a number of years.
Our Team
Australian Eatwell Pty Ltd has a strong believe in empowering our people with knowledge, skill and further development. All management and team leaders have risen through the ranks internally, something we are extremely proud of.
Quality
A strong emphasis is placed on ensuring our products are made to a high standard of quality. Australian Eatwell operates within HACCP, Woolworths Quality Assurance and Australian Certified Organic Standards.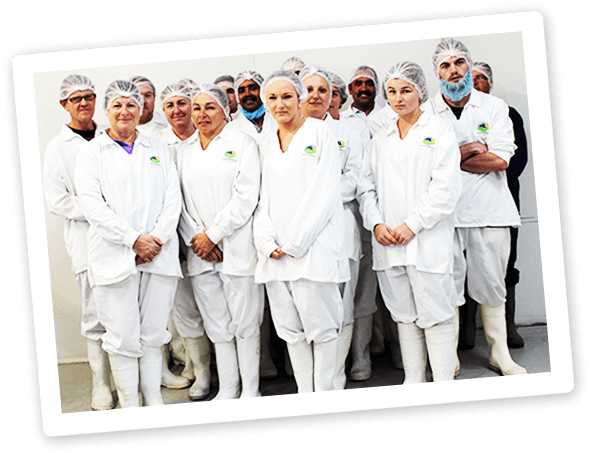 Development
Our quality assurance, product development and technologist team aim to create vegan and vegetarian products that maintain quality, freshness, healthy and convenient to use. Our innovative, flexible processes and procedures allow us to cater for customers looking for contract manufacturing whilst progressing with our own innovative product. Watch this Space!
Partnerships
Identifying strong relationships with the customers who buy our products in store, our retailers and distributors. With the support and alliances of our customers our goal for future growth as a 100% Australian Owned regional food manufacturer making quality vegetarian and vegan food comes to fruition.
We appreciate feedback from our customers and hope you enjoy our products as much as we enjoy making them.